Do You Have High Turnover From Your Sales Staff Or Staff That Seldom Hits Their Targets?
We have the solution to developing a superstar team that wins more deals and increase your sales by as much as 35% or more.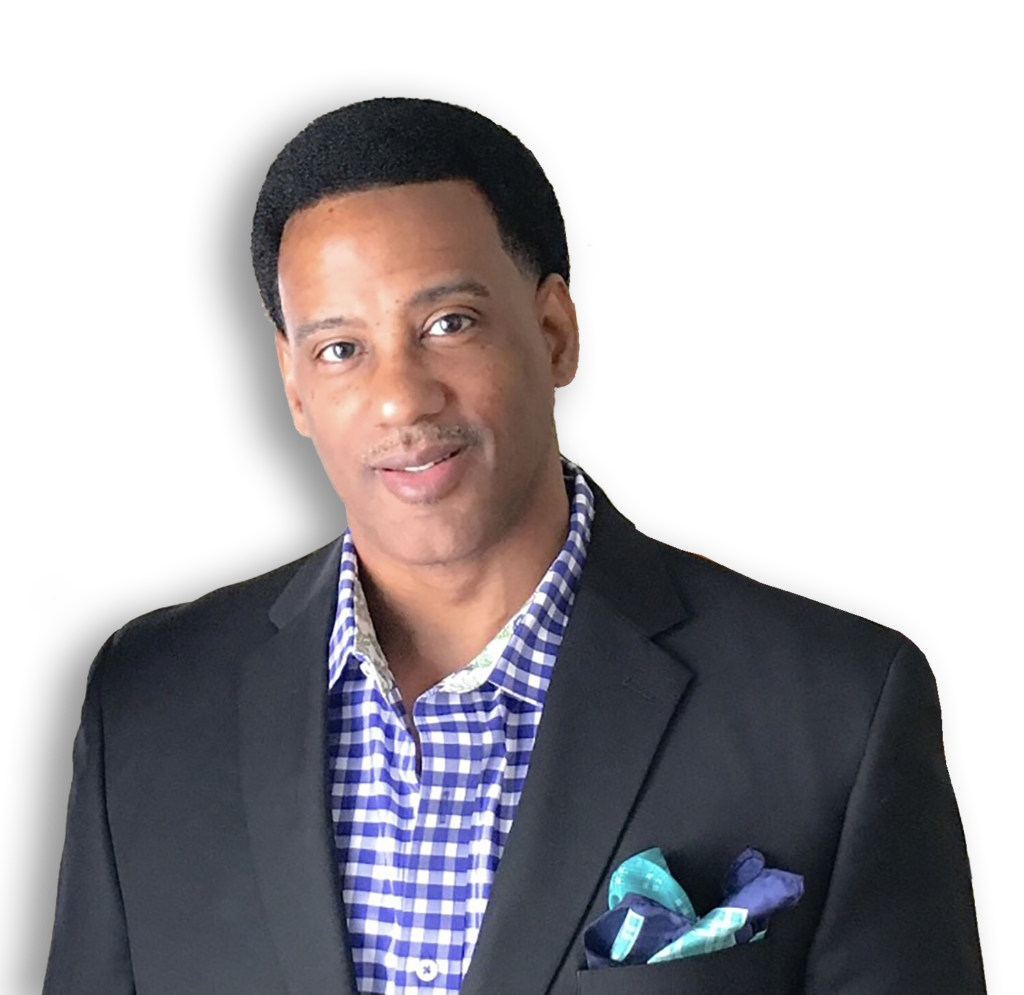 Do you have a high turnover from your sales staff?
Do you have sales employees who seldom hit their targets?
Have you tried sales coaching programs with minimal success?
Do you feel like your sales leads go to waste?
Is your sales culture in need of a change?
You may have a more significant problem than you think. The issue may lie within your Sales Leadership Team.
To hit their targets, most sales teams need more accountability and transparency at the lower or mid-management levels. Suppose your sales teams are having difficulty hitting their targets; in that case, you see a high turnover at the individual contributor sales level or hear too many excuses. I would love to partner with you utilizing my "L.E.A.D. Up" Method as a sales growth team.
I HELP BUSINESS LEADERS SUCCEED
Rodney Lawson is an Executive Success Partner, an expert in sales, service, and culture leadership with more than twenty three years of executive management experience and thirty plus in overall management. His track record of success spans a gamut of leadership positions in sales, customer service, operations, account management and other consequential roles. Widely known, recognized, and celebrated for his unique and effective humanistic accountable approach, Rodney drives positive performance turnarounds, realizes stellar results, and builds dynamic loyalty with culturally diverse teams domestic and internationally.
Are you in need of a sales or culture change? Are you an organization needing training customized to your culture that elevates your sales or service leadership team and employees? Schedule a COMPLEMENTARY call today and learn how we can HELP.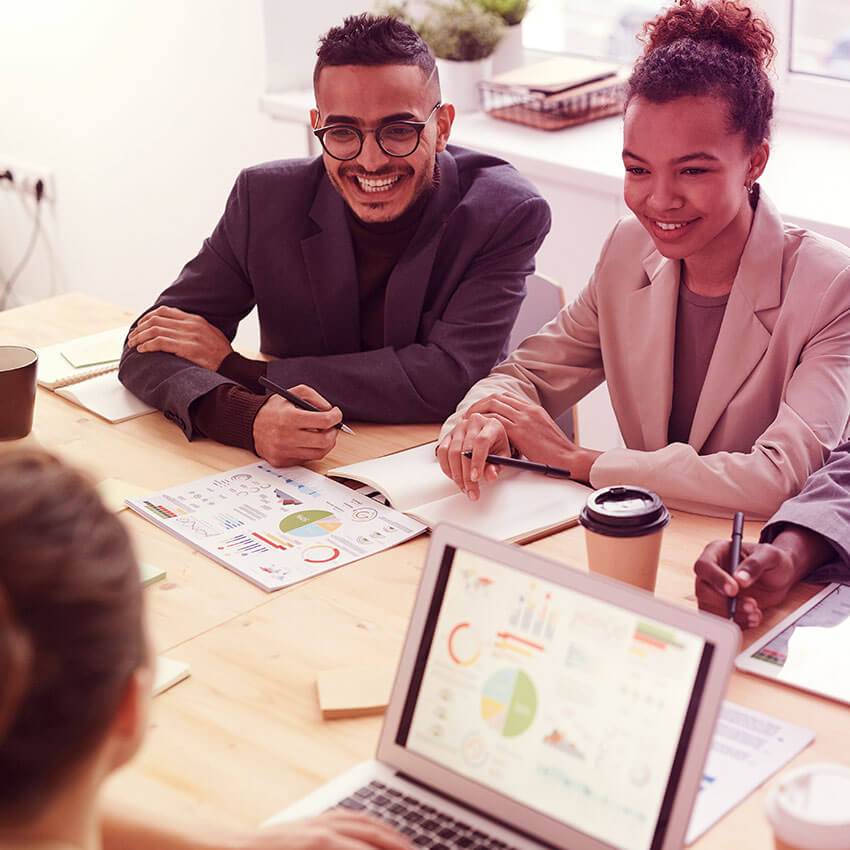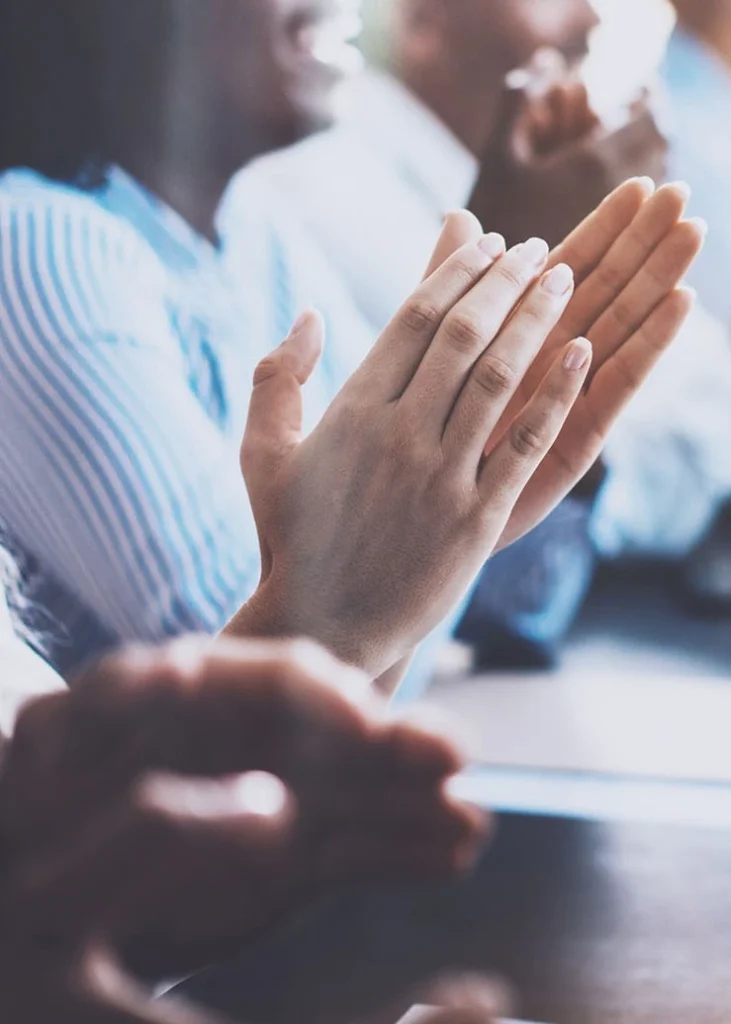 Rhonda Fairweather, NAPBS-Canada
"Rodney also has a fantastic presence in front of clients. He is able to quickly build a rapport and garner trust from new clients who know he will be honest and transparent in his interactions with them."
Bill Whitford, CEO, S2Verify, LLC
"Rodney took a $40 million operations facility that had one of the worst client interaction and employee moral issues to one of the better facilities. He did this without replacing people—he did it by motivating people to want to do a better job. He is a great motivator of people and an inspirational leader."
JT Vikari, National Account Manager
"If you don't know Rodney – you should! He has the mindset, toolkit, skillset, focus and soul to help people get better results! I have spent time with him and he helped get my business out of the hanger and into the air!"
Melli40s
5.0 Out 5 stars Leadership How-To: All You Need to Build Great Leaders
Reviewed in the United States on September 13, 2016
Verified Purchase
Broken, Inspired, and Driven is an easy to read account of a leader's life and how specific incidents and events molded his perspective on life and leadership within the workplace. Rodney Lawson's accounts of personal, and sometimes raw, life stories draw in the reader as he deconstructs his personal story in a way that anyone can relate. While the initial reading is a quick one, there are substantial truths within each chapter that could be studied, dissected, and used as focus points for monthly training of new leaders in the workplace. Truly, this book could serve as the foundation for in-depth workshops that could be life-changing for its participants and the environments in which they work. While simple in nature, these truths take time to study and implement properly across company cultures. Having Rodney lead at the helm in these exciting transformations would encourage, motivate, and uplift any team to whom he speaks.
"Therefore, the very step in becoming an effective leader, one who can build loyalty without question, is knowing just who you are; your values and beliefs, demonstrated by your actions". Lawson built his success and the depth of this debut instructional manual based on those beliefs. This is a refreshing and authentic approach to leadership in the workplace and, if practiced as suggested by Rodney, will lead to a happier workplace, a more productive team, and a thriving company.